Mellow | Blue
Regular price
Sale price
$12.00 USD
Unit price
per
Sale
Sold out
Akin to Tie Guan Yin, Golden Osmanthus is one of the four famous oolongs in Anxi, China. The golden liquor boasts a silky body with a sweet osmanthus aroma and hui gan - a slight bitterness that recasts into a sweet aftertaste.
Share
View full details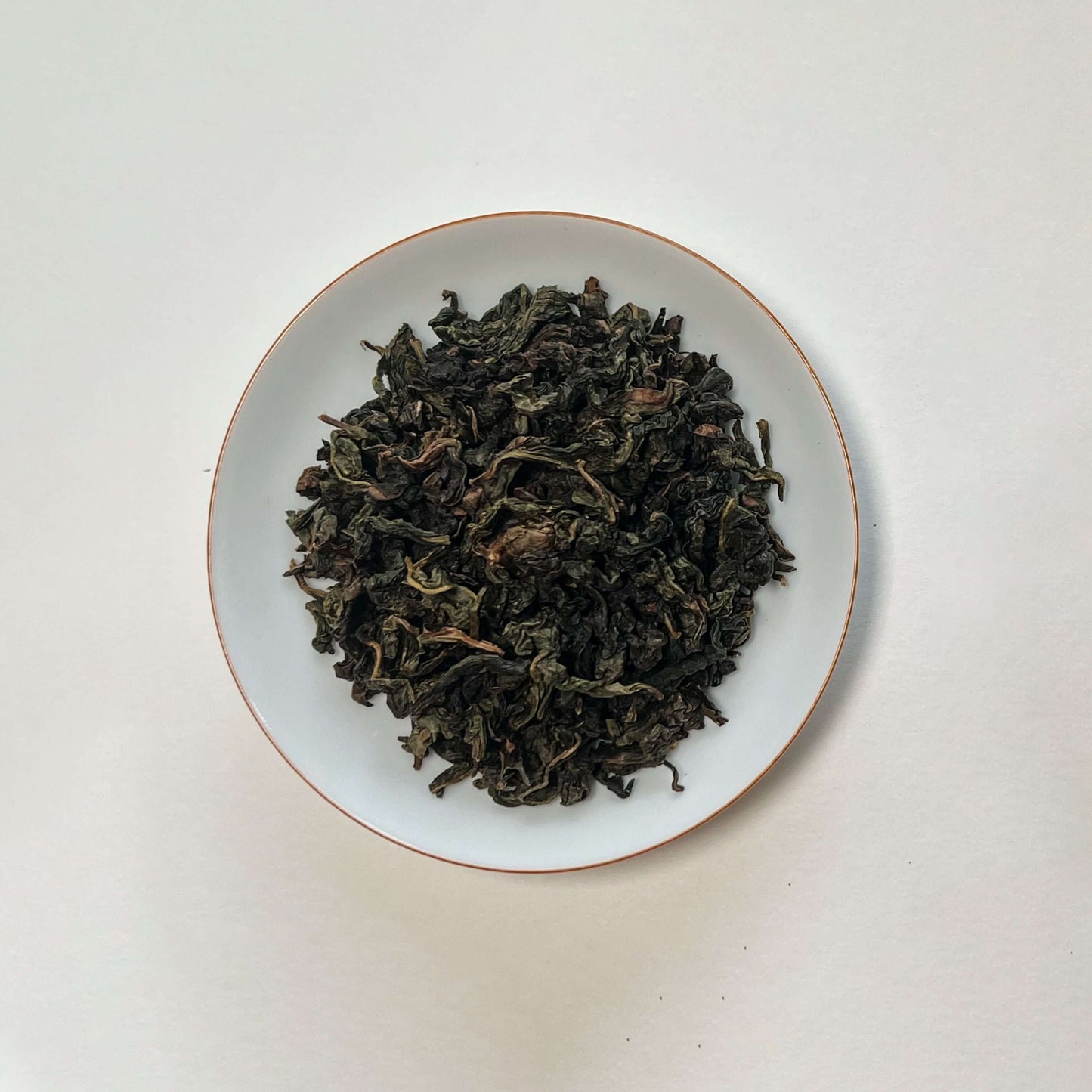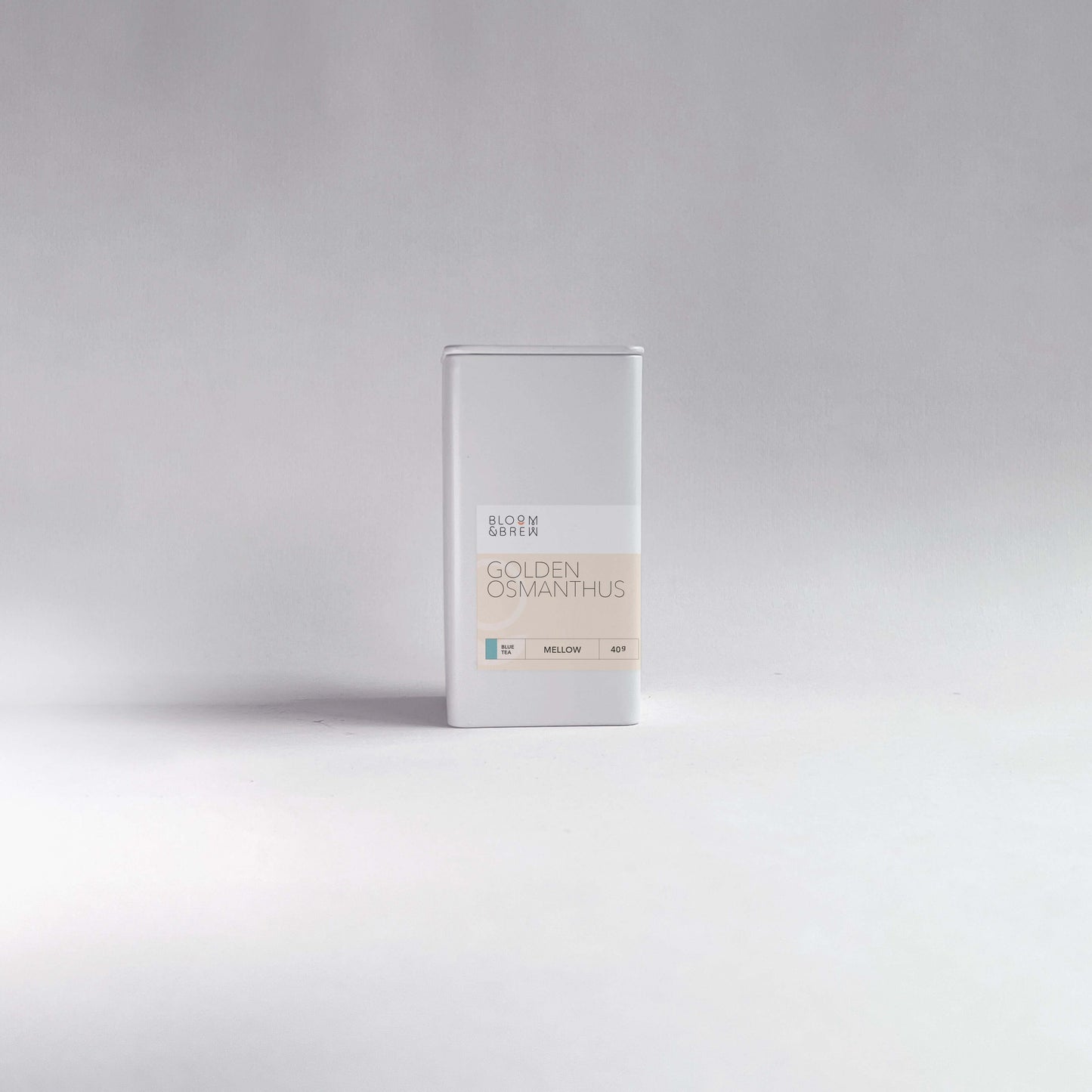 Brewing tips
Several short steeps

Embark on a tea journey and savour the changes brew by brew. Usually with a Gaiwan or Chinese teapot.

-

Bloom before brewing

5 g / 100 ml

A long steep

A hearty brew expressing all it's got in one go. Usually at a larger volume like a mug, teapot or infuser.

-

5 g / 250 ml

4 mins
These are just references. Feel free to play around and explore your favourite brew.